This month's Ekphrasis Challenge
Write a poem or short prose piece (200 word max) inspired by this artwork.
Submit it using the contact link or send to SouthHouseStudio@gmail.com
Be sure to leave your name and email.
I will select one or two to publish on this website.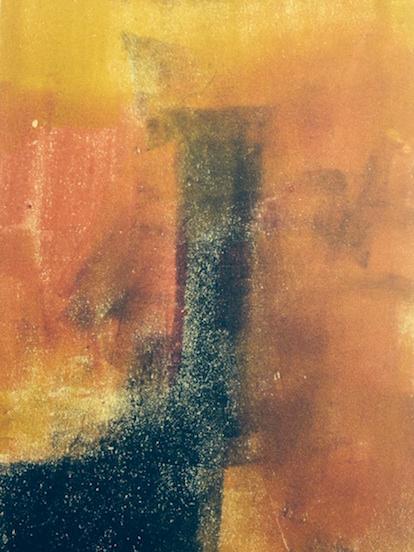 Be the first to post a comment.

The Art and Writing of Barbara Rizza Mellin
RSS
|